Your spirits are your passion. The spirits business is mine.
Running a craft distillery isn't just about producing the best spirits — it's about getting your products to distributors and consumers who want them. Let me give your craft distillery business the solutions you need to market, distribute, sell, and fund your spirits and share your passion with the world.
Paul Criscuolo is one of the best: A big brand steward, but also a pioneer and purveyor of the very best craft spirits.
Joe Heron, Copper & Kings American Brandy

Latest Success Stories
Take a look at some examples of how I've helped clients run and grow their businesses.
Consulted With: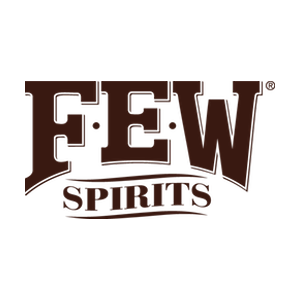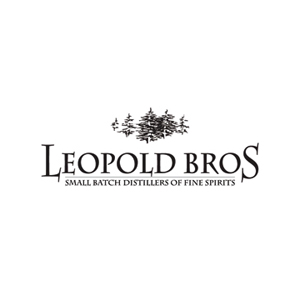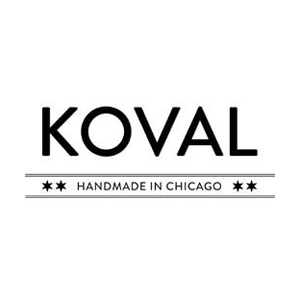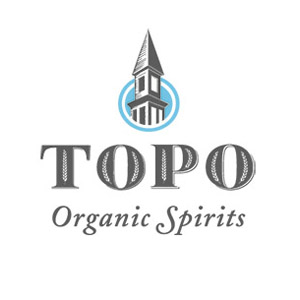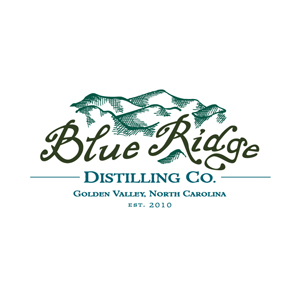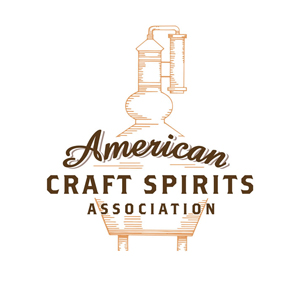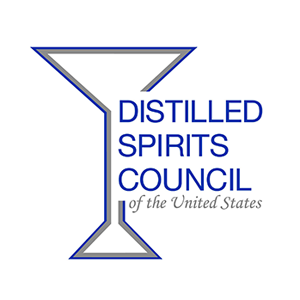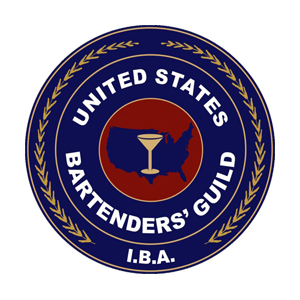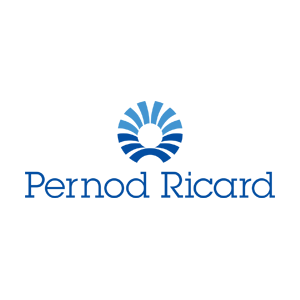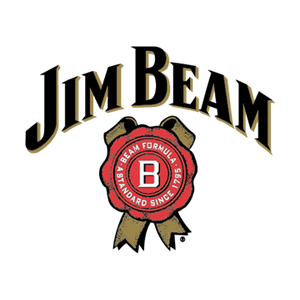 Let's get started
Don't hire 17 different consultants to help you brand, package, market, distribute, and sell your craft spirits. Hire me.
Contact Me