Full service and bolt-on solutions to grow your craft distillery business.
Consumers and distributors want what you're selling: an authentic craft spirits brand. But you still have to compete with the big dogs in the industry to get your products into stores and restaurants. You need the right tools to go to market and a route to get to market. I can provide you with the guidance and knowledge to distribute, sell, and finance your micro-distillery products.
Strategy and planning

Branding and packaging (labels and design)

Messaging

Product launches

Social media
Coaching and representation to distributors

Delivery schedules and quantities

Control and Open State solutions

Market analyses

Metric-driven goals
Pricing strategies

Resource allocation

Investor relations

Contracted sales
Executive mentoring (craft and non-craft)
Digital dashboard applications and software for sales
Strategies to run your business more efficiently
Paul's knowledge of both sides of the spirits coin has given his clients a unique ability to be ahead of the curve.
Paul Hletko, FEW Spirits

Consulted With: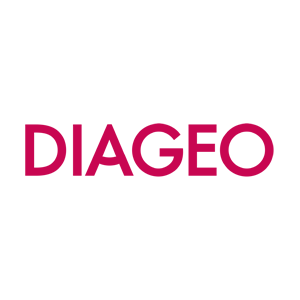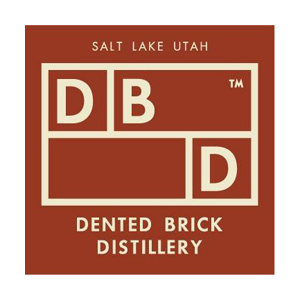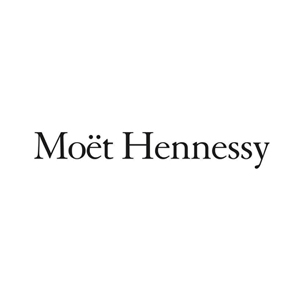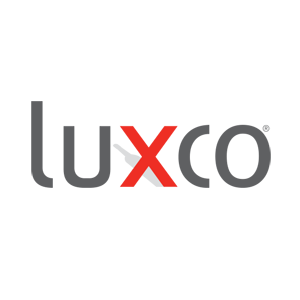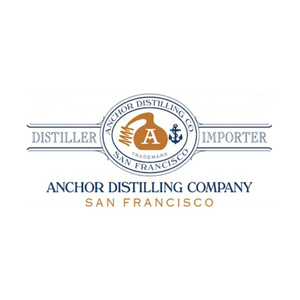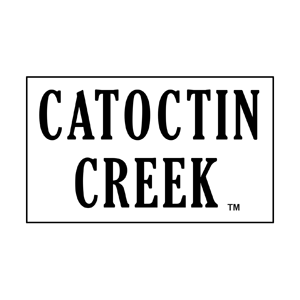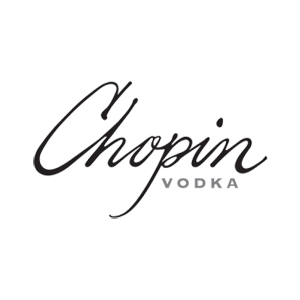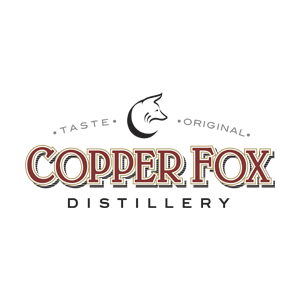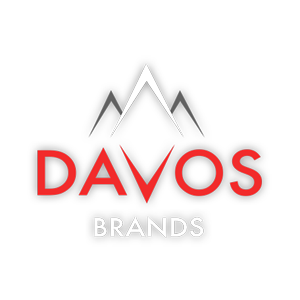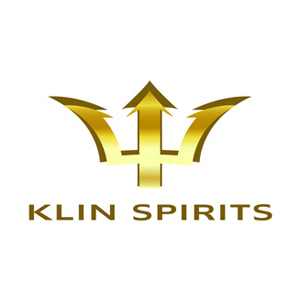 Latest Success Stories
Take a look at some examples of how I've helped clients run and grow their businesses.
Let's get started
Don't hire 17 different consultants to help you brand, package, market, distribute, and sell your craft spirits. Hire me.
Contact Me