Think big. Act small.
Although your craft distillery may be small, that doesn't mean you can't achieve your biggest goals. I've worked with clients just like you to improve their distribution, grow their sales, and build a sustainable business — and I can change your story, too. Take a look at some examples of how I've helped these clients run and grow their businesses.
Consulted With: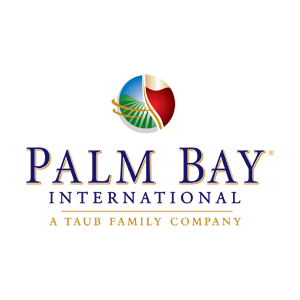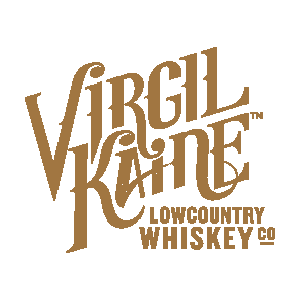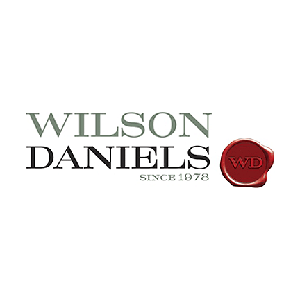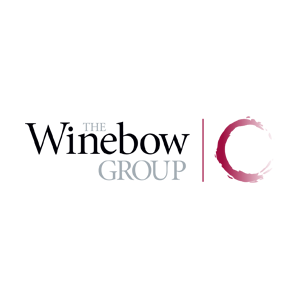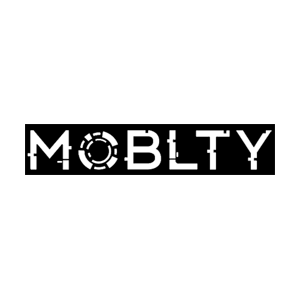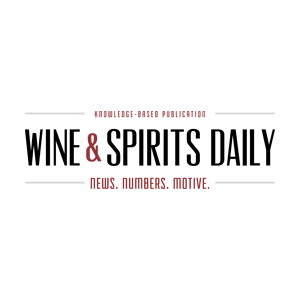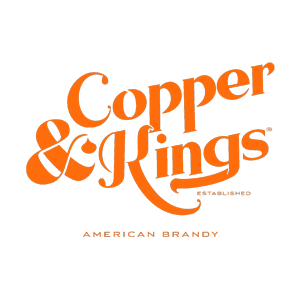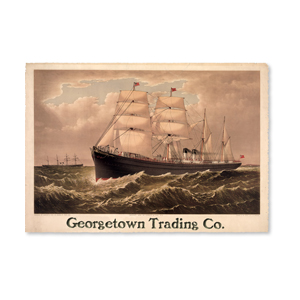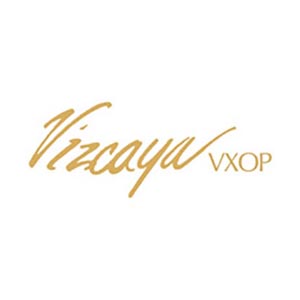 Paul engages brands with both the insight of an industry veteran and heart of a young entrepreneur.
Philip Mastroianni, Fabrizia Spirits

Let's get started
Don't hire 17 different consultants to help you brand, package, market, distribute, and sell your craft spirits. Hire me.
Contact Me