I change your story.
Your craft distillery runs on your passion, independent ethos, and dedication to creating excellent spirits. But if you've tried getting your products to market, you know how challenging it can be to set prices, understand regulations, and talk to distributors. When it feels like you aren't getting anywhere with your craft distillery business, I can help you find solutions that sell your spirits to new customers.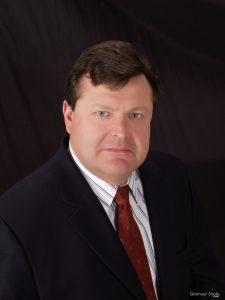 The Aged Whiskey Man
Paul T. Criscuolo, CEO
In my four decades in the spirits industry, I've done it all: sales, marketing, distribution strategies, and more. Unlike most small craft suppliers, I have experience in every aspect of the business side of what it takes to help you run a successful distillery. I can get your products in front of the consumers who'll love it as much as you do.
Services
Marketing
Today's craft spirits require elegant marketing, eye-catching packaging, and a brand story that captures the attention of distributors and consumers. I can build a comprehensive marketing plan to distinguish your products in a crowded, rapidly changing marketplace.
Distribution & Sales
Spirits distributors are bombarded with hundreds of products just like yours. I can lead or represent you on your "route to market" across the U.S. (including Control States) by coaching you on sales strategies for product pricing, case quantities, delivery schedules, and more.
Funding
It can be expensive to bring your products to market. With my deep background in the spirits industry, I can help you find funding and investment resources, discover ways to cut costs, and give you advice on how to be more efficient with your existing resources.
View All Services
Paul Criscuolo always has his thumb on the pulse, and his insight on the U.S. alcohol industry is invaluable.
Emily Pennington, editor, Wine & Spirits Daily

Consulted With: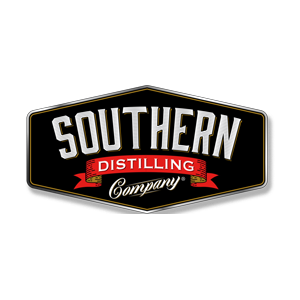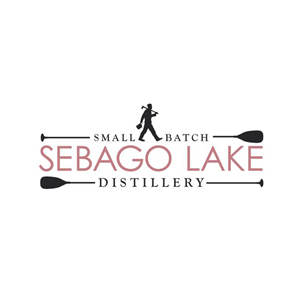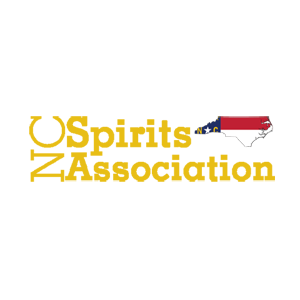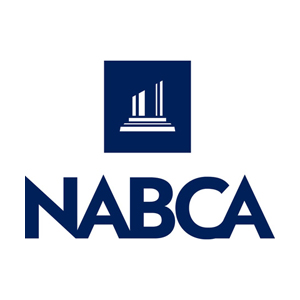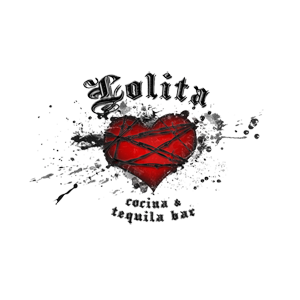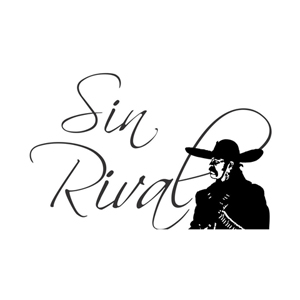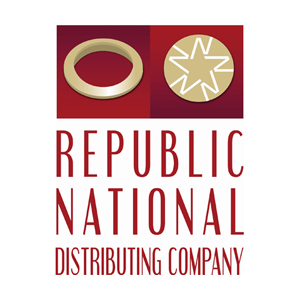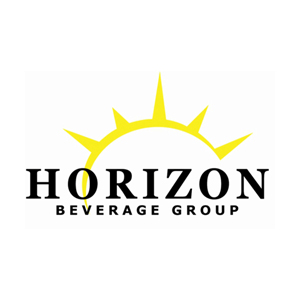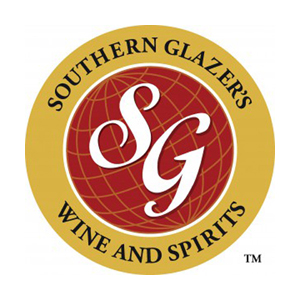 Latest Success Stories
Take a look at some examples of how I've helped clients run and grow their businesses.
Let's get started
Don't hire 17 different consultants to help you brand, package, market, distribute, and sell your craft spirits. Hire me.
Contact Me